Hi
At the moment it is only possible to search by the primary name field in "link to other record" fields.
It would be usefull when search could be extended to the content of the other fields of the foreign table.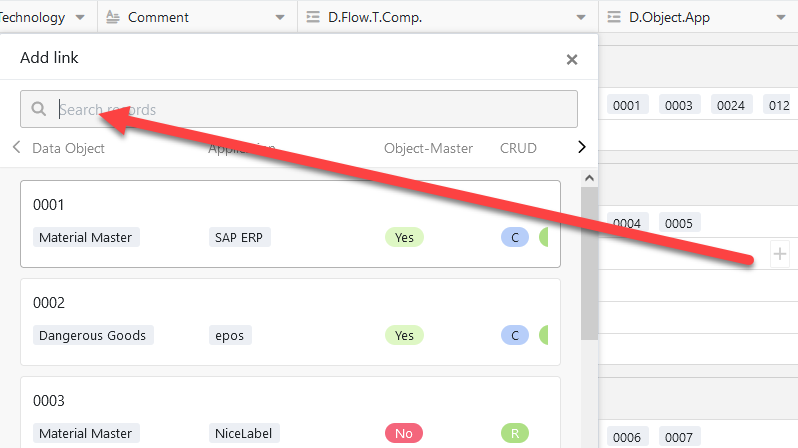 In my example the primary field is an ID… and when searching I would like to search by the Description or other informations.
Thank you for your feedback