I recently upgraded to Seatable 3.0.16 EE, doing all the necessary extra steps in the documentation. However, today i went to update my plugins and this is what appeared: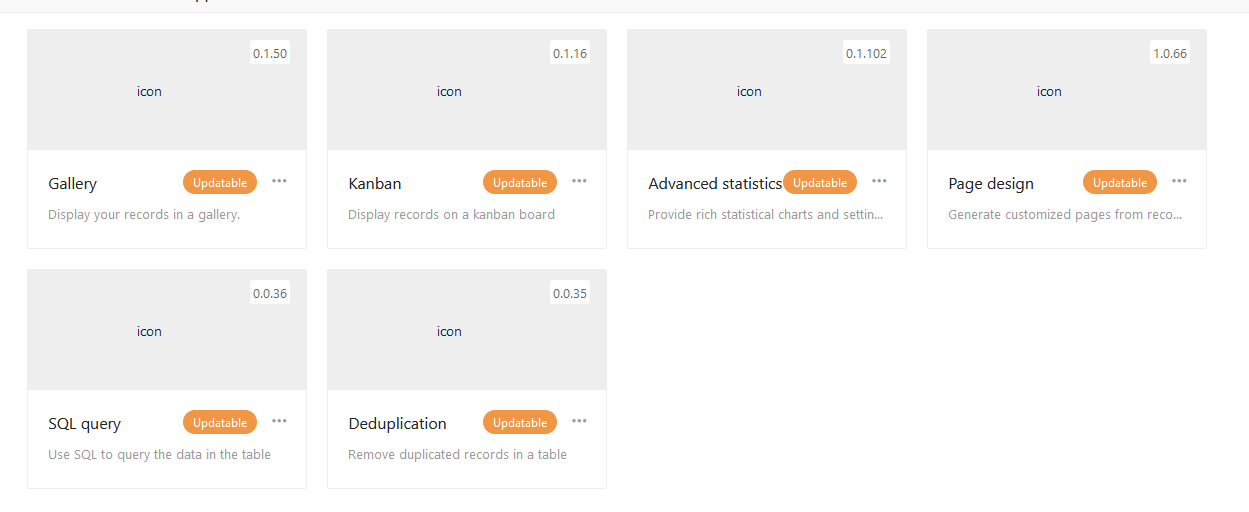 When clicking on the button to upgrade, an error notification pops up.
Another error pops in External Apps (though i don't use it):

I couldn't find out what's causing it from the logs, but perhaps you may be able to help me to fix this issue, here they are 2022-07-06 17:36:19,028 [ERROR] django.request:230 log_response Internal Server - Pastebin.com
Thanks!