Hello, i am usnig DE 2.7 , and in version 2.7, here is freezing of multiple column.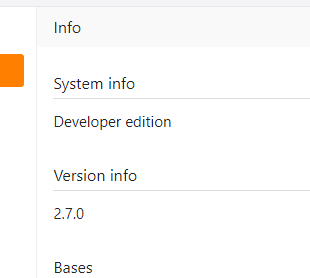 my base is updated according and it freeze at the column as shown below. However, when i click on option for the column , i do not see the option " freeze column".
Secondly, may i know how do i change the freeze column to other column?