Hi all,
Love this tool and I start to use it for a lot of various purposes: knowledge management, project management and even simple system engineering.
I often (always) have the need to describe further some elements of the table and I use the long text type for that purpose.
But while the text input interface is very cool with a lot of features, the display in the cell is very bad in for me: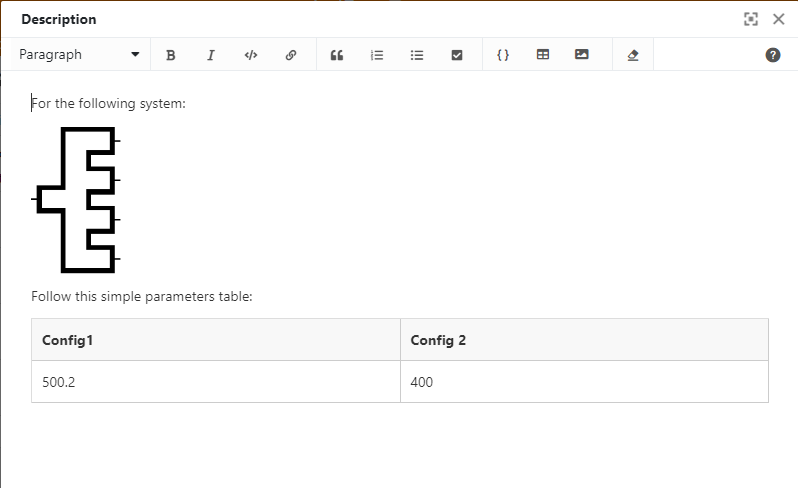 with this display in cell:

for sure you can leave the mouse above the cell to get a preview which is good but it takes around 1s to have it displayed and it is a mess for me when I have to review hundreds of lines and understand the description.
I would suggest to display content in the cell with the same format as in the long text editor (but without all the edition features for sure) OR embed the preview in the cell (as an image for example) OR/AND reduce time to display the Long text preview on mouse over.