Good afternoon, when I provide a shared dataset, the preview of the shared dataset has all the necessary data.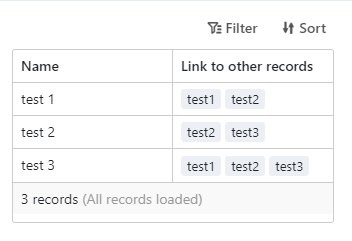 This happens when data is taken from neighboring tables.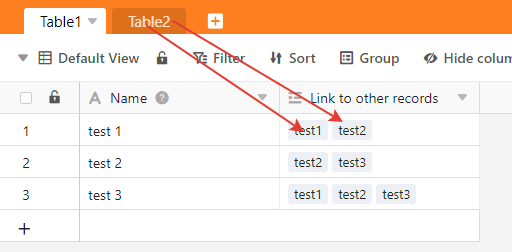 However, not all data is uploaded to the destination database.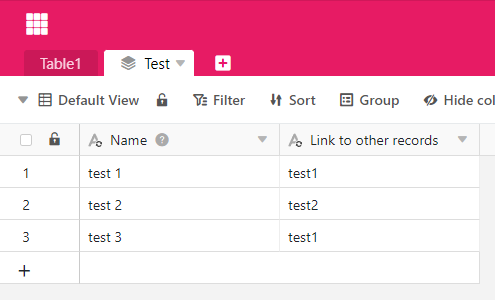 Tell me, what am I doing wrong? Do you have this problem repeated?