Hello,
All of the pictures that I had embedded into my long text fields have gone missing, and been replaced with broken-link icons, as shown: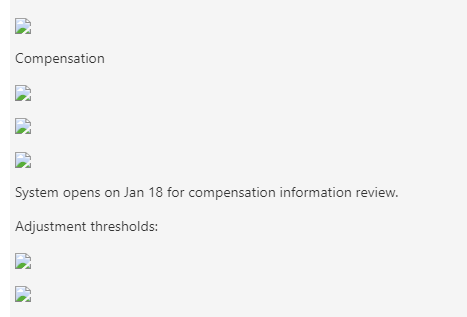 As far as I can tell, this happened when I moved my Seatable instance to a new server, I'm on the latest version of the self-hosted version. I followed the backup and recovery process as outlined in the admin manual.
Any ideas how this happened or tips on how to restore these images?
Thanks,
Peter