Hello , I am running on self hosted. version 2.4.0.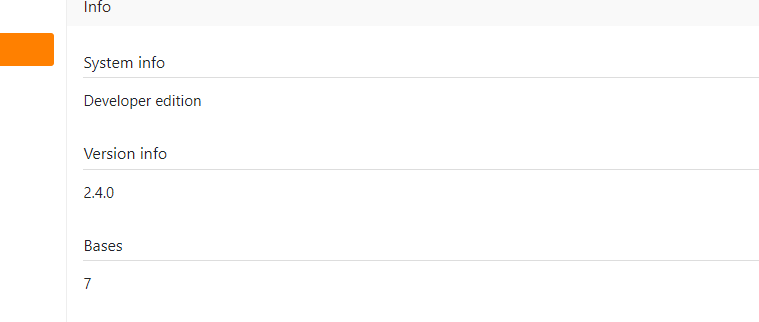 I am testing out common dataset and may i know if any update in base 1 ( export common dataset)
will automatically update in base 2 ( importing common dataset ).
I can manually sync them using this.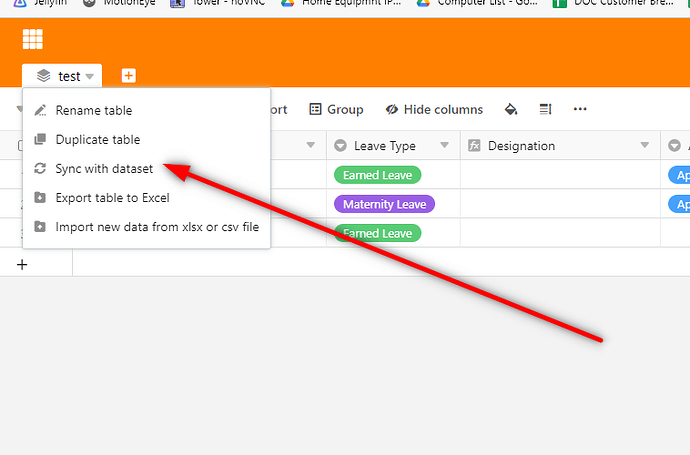 however, i would like to ask if there is any way we can automate this?