Hi there.
It seems the ideas tool does not accept new posts anymore.

Hi @cdb.
I still get an error when I try to submit. For your information it happens when I add a png attachment (size of 84,0 KB), too.
Got the error at: 16:40 CET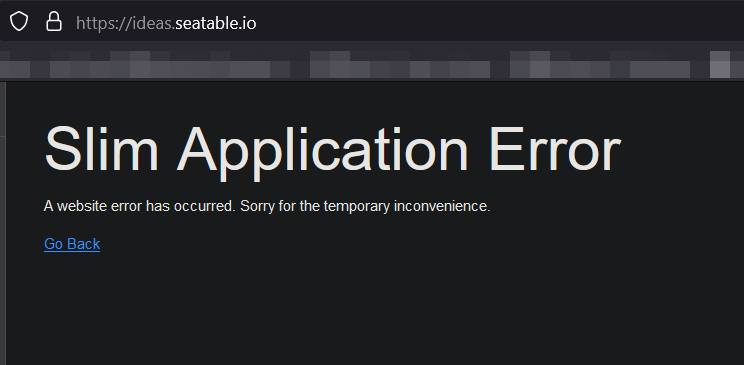 Hey AkDk7,
thanks for your hint. The upload directory for the images had the wrong permissions. Now it should work as expected.
Best regards
Christoph
Hi @cdb.
Thank you, I will try to make a new post next time.
This topic was automatically closed 2 days after the last reply. New replies are no longer allowed.