Hello again!
Different issue this time. For now i have JWT tokens disabled on onlyoffice to test out the new functionality. however, after setting up the correct address and settings in dtable_web_conf.py i get this error, which i have no idea where it comes from: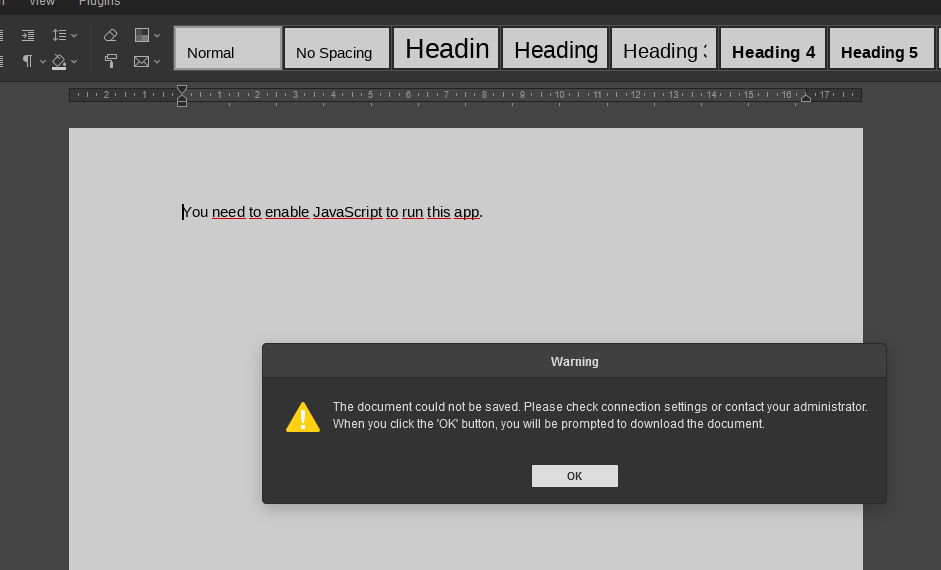 Any advice on where to begin troubleshooting this would be really appreciated!
I'm using Seatable EE 3.0.16.