With SeaTable 1.8.0 we have two new additions:
A new user attribute "ID" which is their id_in_org:


A new filter condition "is current user's ID" for text fields:

What is id_in_org?
The id_in_org is a customized ID in the organization (team). Take a school as example. The org admin can click on each student's name and enter their profile page, and enter their student's ID there. This ID is saved as their id_in_org.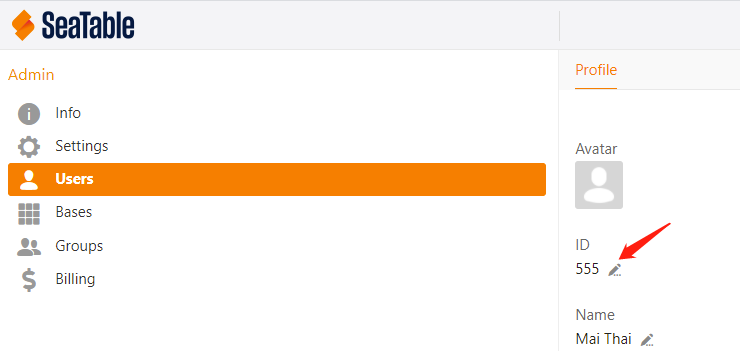 This ID has to be unique, otherwise it can't be saved: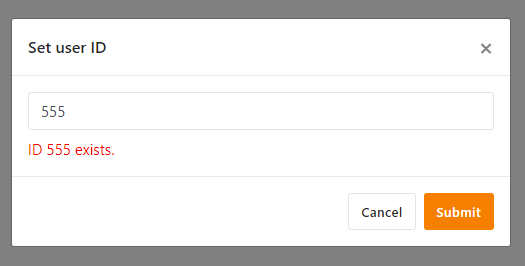 How to use this feature?
Imagine, you are the school's teaching assistant and you have to let each student know their own exam result, but they should only know THEIR OWN results.
In a base with all the results, you can enter all the test results in a Default View:


Then, create a new view, and set a filter "ID is current user's ID"


Now, when students login and go to this base, they can only see their own test result