hey to all SeaTablers out there,
today's request is a tough nut to crack. It refers to post (Image URL permission denied with API - #5 by tomt92).
Please see @cdb's reply and come back here. The post is unfortunately closed, so a new topic. Background: I use AppGyver for app development. All data comes into the app via the SeaTable API.
Works great, but displaying images is giving me a headache at the moment.
How can I create a downloadable link on the fly for each element or file for third party applications inner loop? So as a list as you can see at these images.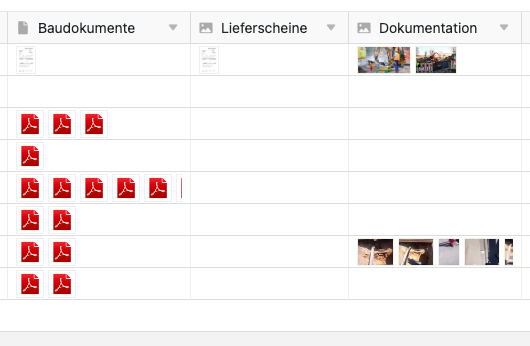 I would like
a) have a thumbnail for the left side and
b) a link to view the original image.
I hope it can be solved at all.
I need your help
1000 thanks in advance
cahore