Hi there,
It is important for my tables that I have some logging of what changes are made to records/fields.
In the History => Log and in the Expanded record view => Log, I can see the changes that are made.
However, the area where the changes are visible is very small, it is sometimes impossible to see the change. See screenshot. The edited words are more further in the sentence, which I can't see.
In most cases I can't see the changes. Is there a way to see the changes in fields with more than a few words?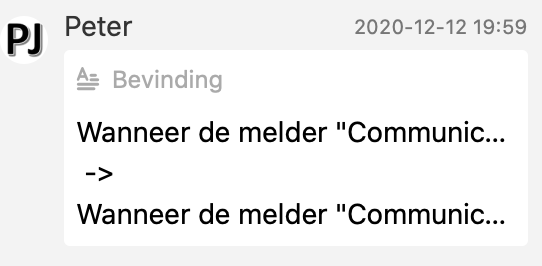 Thanks in advance!
Peter