Hello ,
I am using self hosted DE version.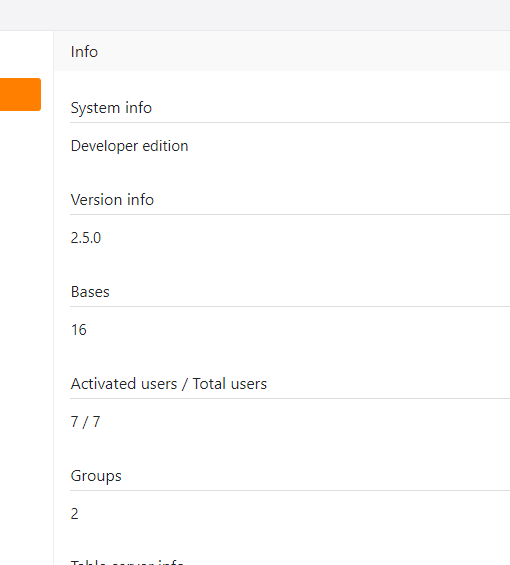 plugin version as following.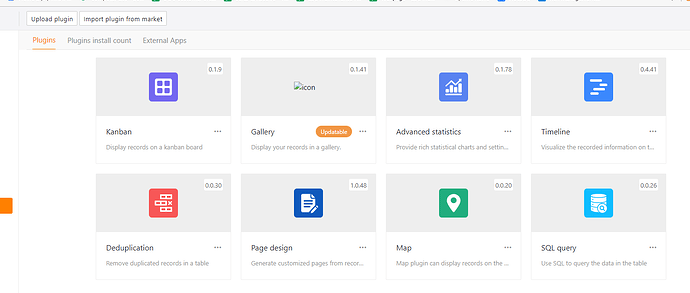 i am encountering error ( internal server ) when I try to export record to pdf.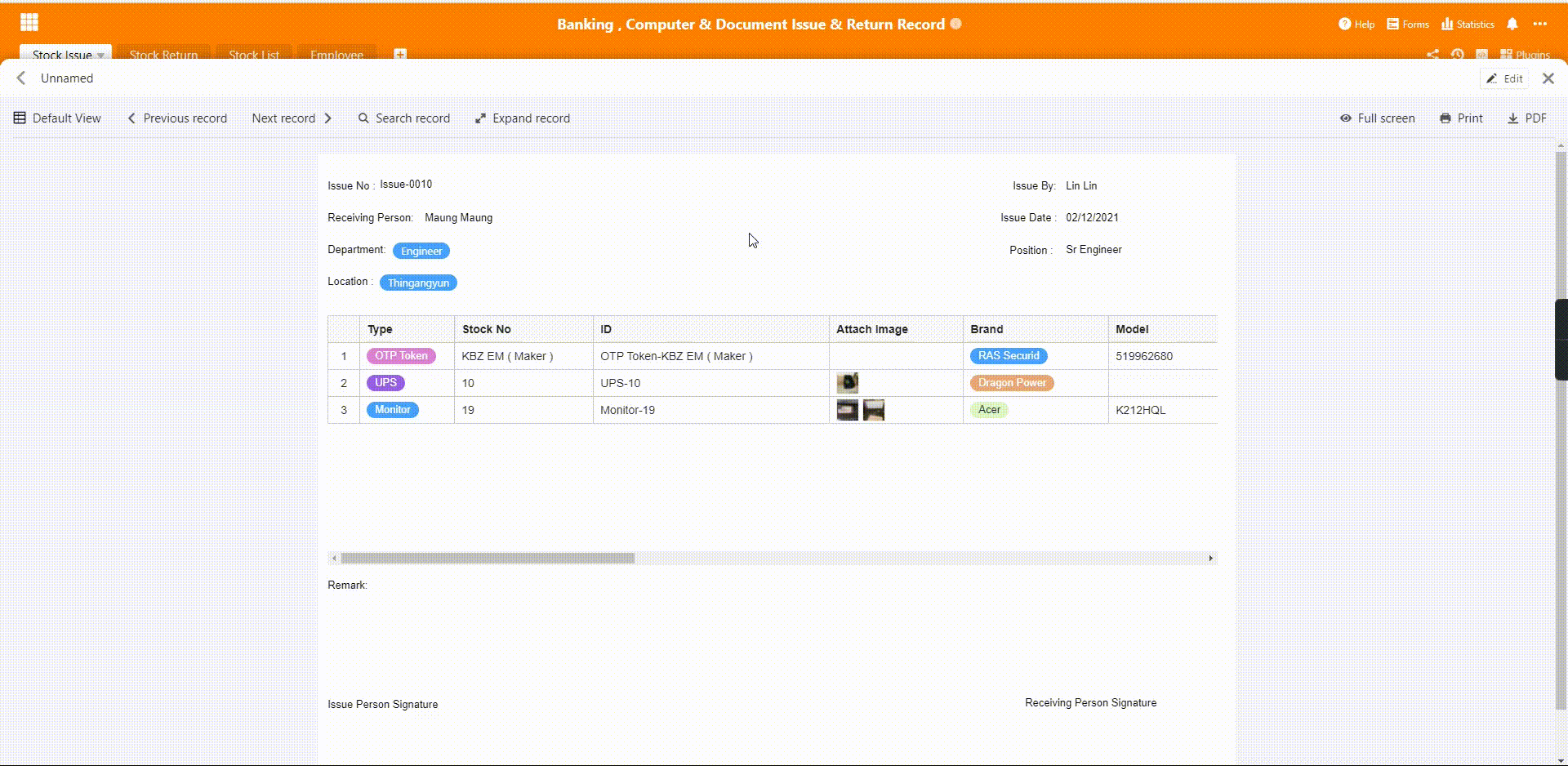 I tried to export pdf using page designer on other base, they are working well. but not for above specific base.