Hello , I am trying to create a report for Rows using A5.
as we can see, the default size of paper comes in "inch" unit.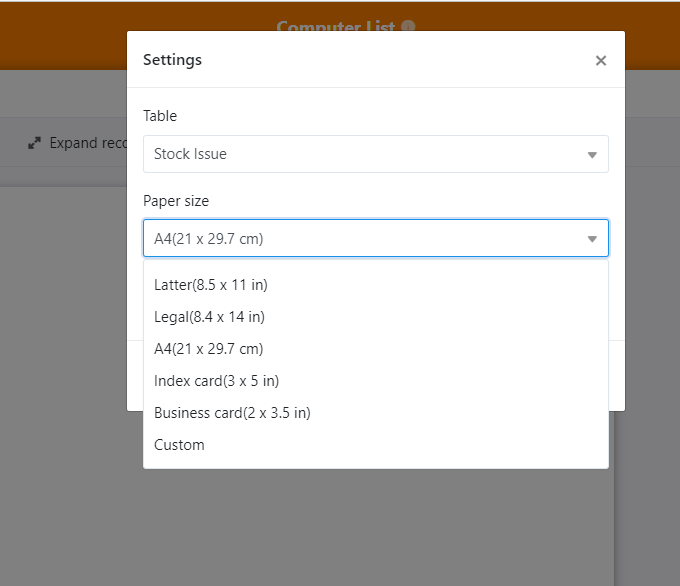 However, when we choose custom, the number looks totally different. ( 794 x 1123 )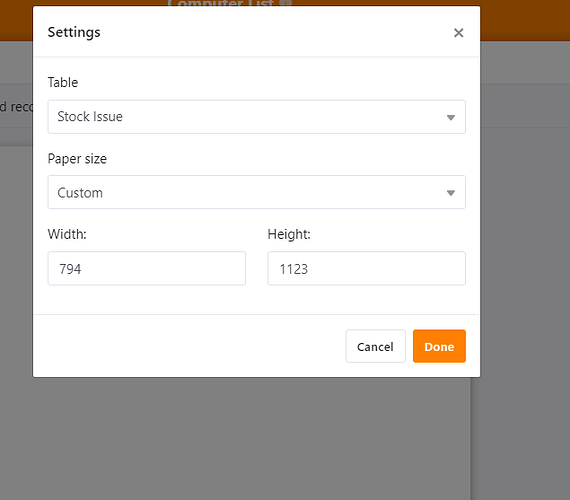 May i know which unit does 794 x 1123 represent?
Secondly, ability to change page size for existing template will be added feature. Currently, while we are creating a template , some time page size which we have selected originally does not fit all the records and we have to recreate a new template and restart everything again instead of changing page size.