Welcome all,
I'm trying to use Page Design for creating invoices.
I would like to have "Discount" column hidden only when the field is empty. Similarly for "Shipping cost" column. See 2 (out of 4 possible cases) screenshots below, when "Discount" filed is empty: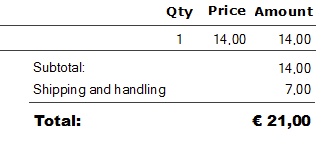 and Discount = "10%":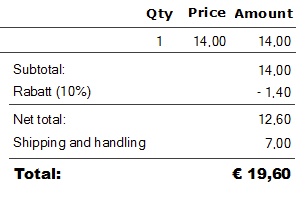 How can this be achieved in SeaTable ?