Happy Easter, gents,
as I'm using the stress-free Corona Easter holidays to play around with Postman, trying to connect via API to my test table (while reminding Christoph about his Integromat webhook integration ;0*), I've been stumbling over the simple authentication problem.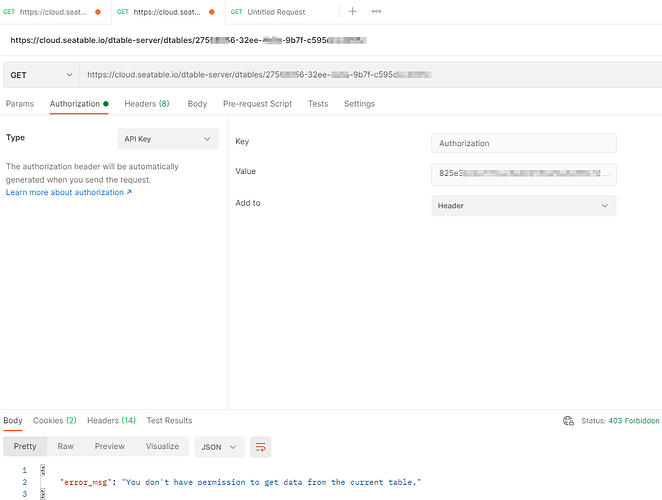 Since my background includes 70% IT admin side and only 30% development, I turn to the friendly colleagues and IT brotherhood from the development in the classic way to explain to me muggle what wall I've been running into for hours.
Thanks for helping out!
Europe/Germany have been waiting for Seatable for 20 years…