Hello SeaTable Team,
I would like to test the new feature "Sending email with automation rule" for SeaTable EE 2.3. For example I use the account example@gmail.com as the third party account to send emails.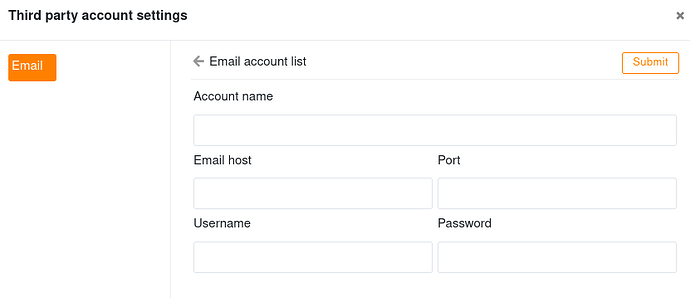 Should I fill Account name withTest User or something like that and should Username be example?
Could anybody tell me if I understand it correctly? Thank you.