Hello support,
I have successfully set up the SMTP server connection in dtable_web_settings.py for the system emails. Our SMTP server does NOT provide/require authentication, so I left EMAIL_HOST_USER and EMAIL_HOST_PASSWORD empty, which works fine.
However if I want to send email from a table (e.g. via a button) I have to setup a table-specific "third-party account setting":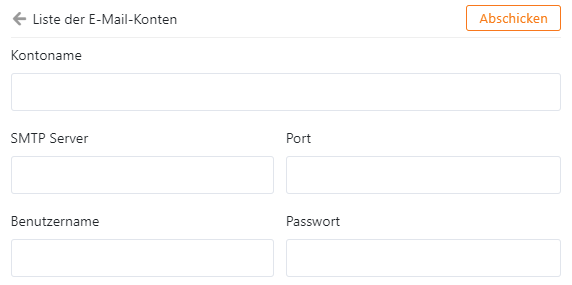 Unfortunately I cannot configure an empty user name and password here.
Is there any way to send emails from a table with an SMTP server without authorization?
Thanks a lot,
Simon